Swedish Fishauctions
DIRECTLY FROM THE SWEDISH SEA AND LAKES

This website is under construction!
Nyheter från Svenska Fiskauktioner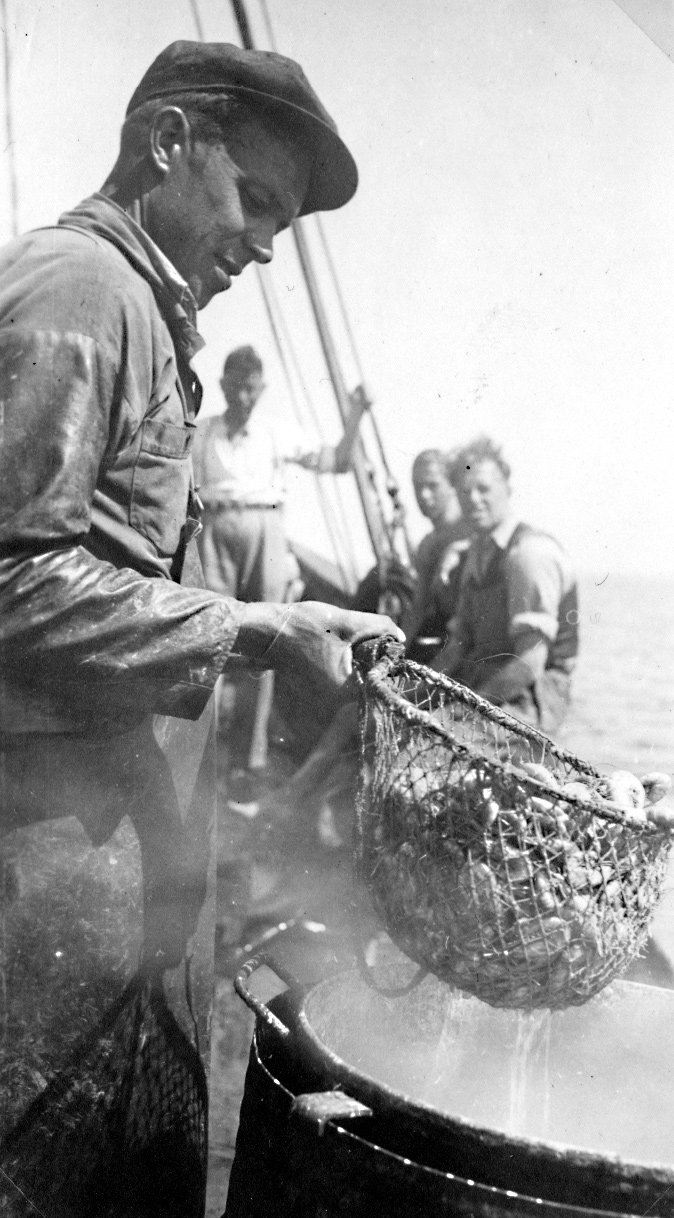 Welcome to Swedish Fish Auctions
Swedish Fish Auctions is a collective name for Stockholm's Fish Auction and Smögen's Fish Auction. We have collaborated since 2016 when Stockholm Fish Auction acquired the traditional Smögen Fish Auction.
Smögens Fiskauktion has been one of Sweden's leading fish auctions in shellfish since 1919. Here you will find the famous Smögenräkan and Smögenhavskräftan. These are caught by small coastal fishing boats that deliver fresh seafood and fish to Smögen's Fish Auction on a daily basis.
Stockholm's Fish Auction is one of Europe's largest digital auctions for lake fish and crayfish. The fish auction started in 2016 to get closer to the fishermen and the Stockholm market. The lake fish comes from lakes in Sweden.
Both Stockholm's Fish Auction and Smögen's Fish Auction are MSC marked. We are completely digital fish auctions. You can sit where you want and safely buy quality goods from your computer or phone. We have about a hundred satisfied customers both in Sweden and in the rest of Europe.